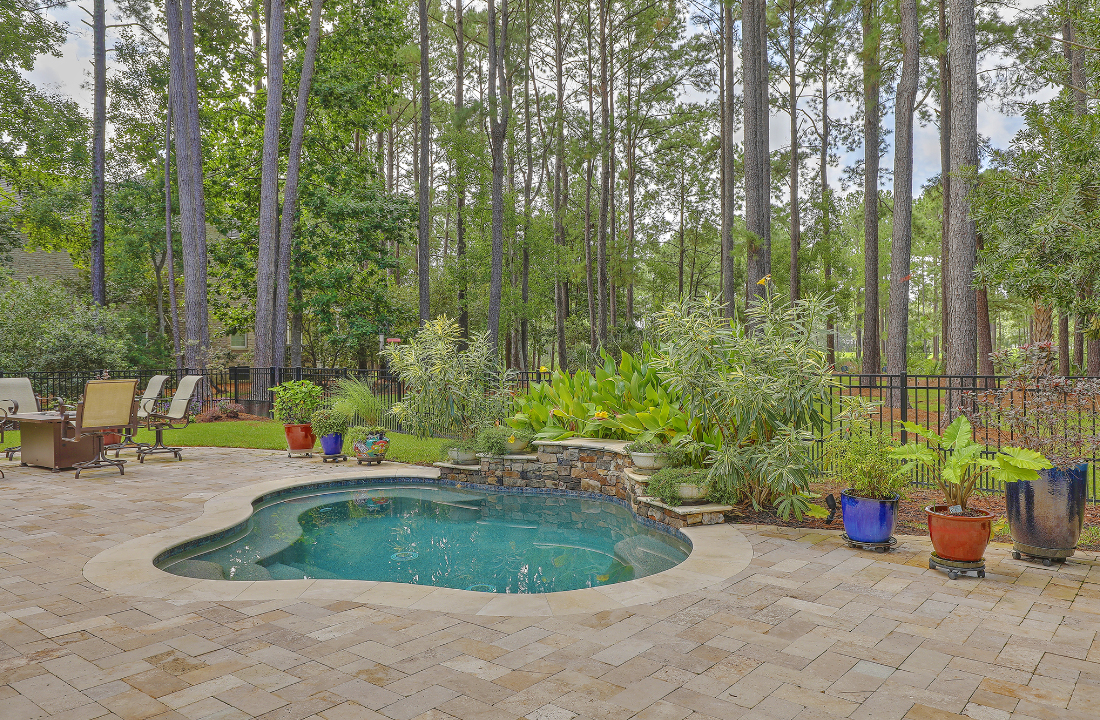 Why use a professional?
Posted on
September 15, 2017
Never underestimate the power of excellent professional listing photography!
Did you know that listings with professional photos not only sell for more money, but seller quicker? Homes in Charleston, SC can end up with multiple offers due to low inventory, great marketing, and leveraged listing syndication, but a great agent uses superb listing photos to get clients in the door and ready to make an offer.
Did you know that 92 percent of homebuyers (according to realtor.org) search via the internet for their new home? What does that mean to you?  Excellent listing photography is critical!  It will determine the selling price of a home, how quickly it sells and sometimes whether it eventually sells at all. I would venture to say that it is the single most important factor in selling a home.
We all know first impressions are essential. If homebuyers aren't sold when they view the home online, chances are they will move on to the next property. Even if the "keep it on the list" the original perception of the home from it's photos will have a negative emotion associated with the home. The same goes for great photography, once it triggers a positive emotion, the showing typically goes smoother and repeat looks at the home online, provide confidence in their decision to purchase.
Remember, a potential homebuyer will not be thinking about why they love a photo; they will only know they love it. Offering a home seller professional photography has a tremendous value not only for the seller and their return on investment, but for the agent's ability to get the home sold, as well.